About Me... Micah Marie...
I'm glad you are here! My name is Micah Marie and I am a natural light lifestyle and portrait photographer based in  Kansas City.  My heart has always beat for capturing the memories and moments around me. It has been a joy and a dream to continue my passion of capturing life and individual personalities.
I am a lover of my husband, pup Jade, laughter, photography, Saturday morning breakfasts, creativity, learning, traveling, lingering in my car to finish that perfect song, sarcasm, stars, simple truths, bonfires, people, random road trips, honesty, trying new restaurants, competition and seizing the moment. I highly dislike hippos, wet socks, chocolate, and bad attitudes. I seem to need my Bible, I-Phone, a balance between the arts and the athletic realm, to volunteer, to travel, time to cook in the kitchen, time with people I love and a simple smile.
​​​​​​​
Contact me via my website or @ micahmariephotography@gmail.com
Thank you for allowing me to capture your moments!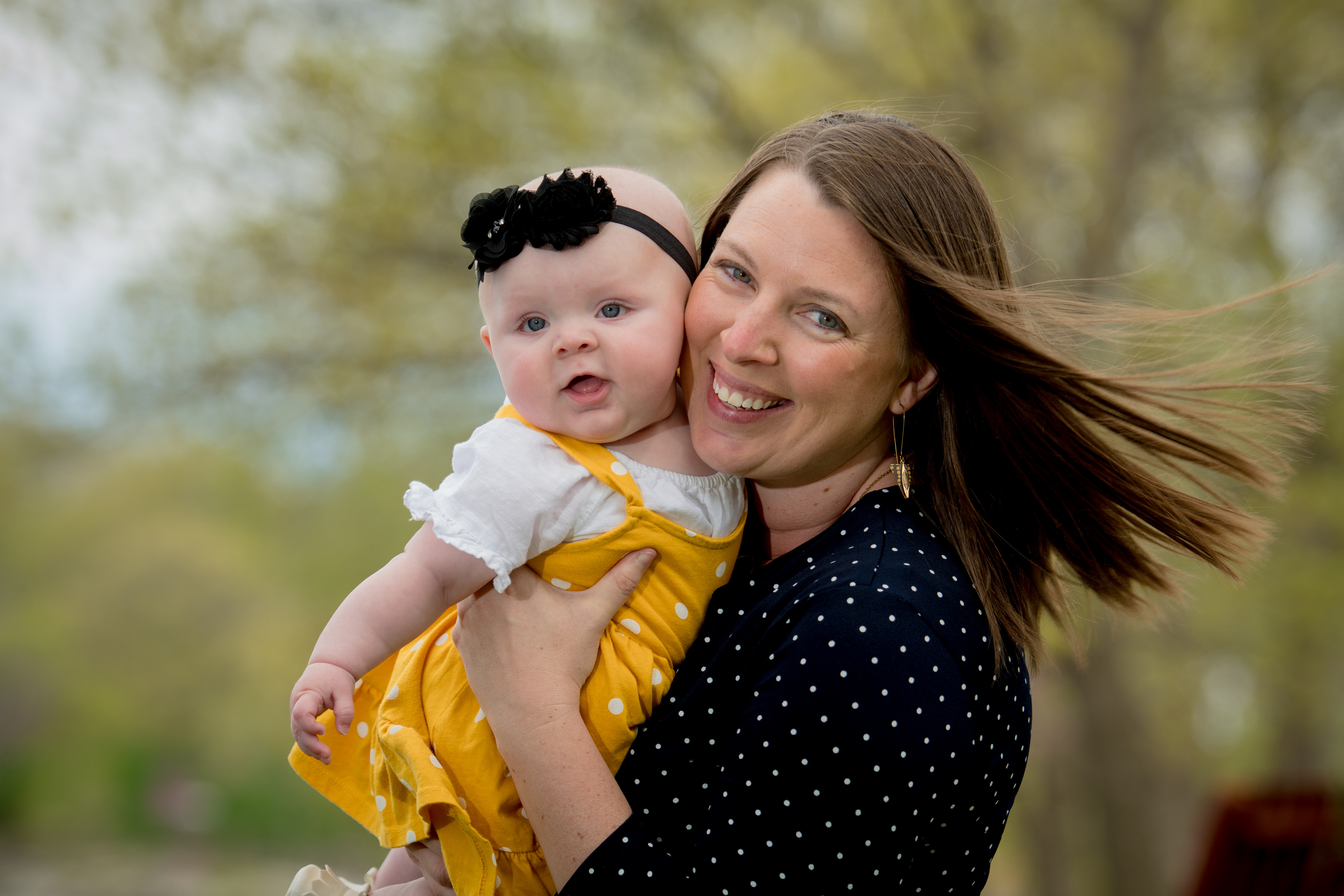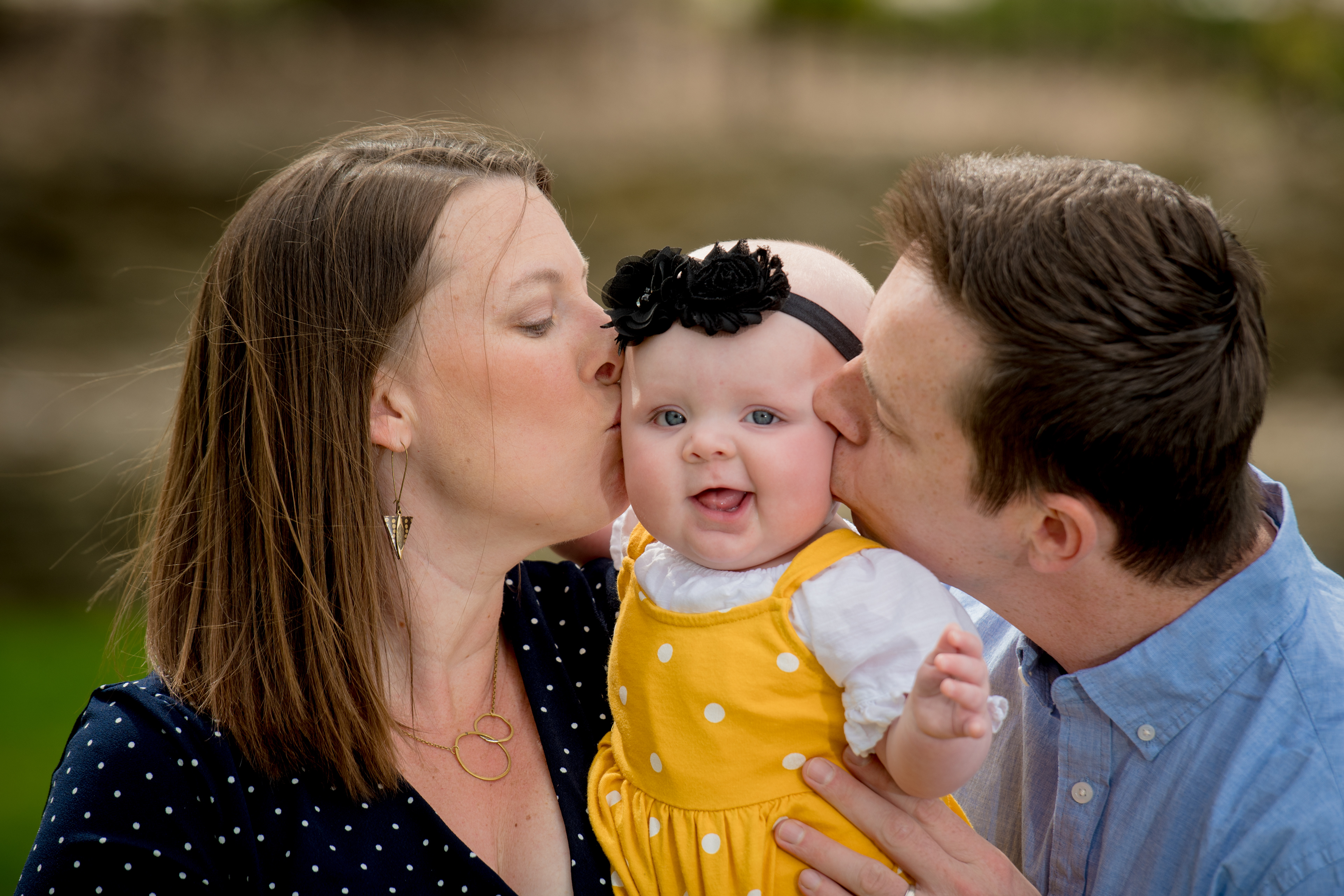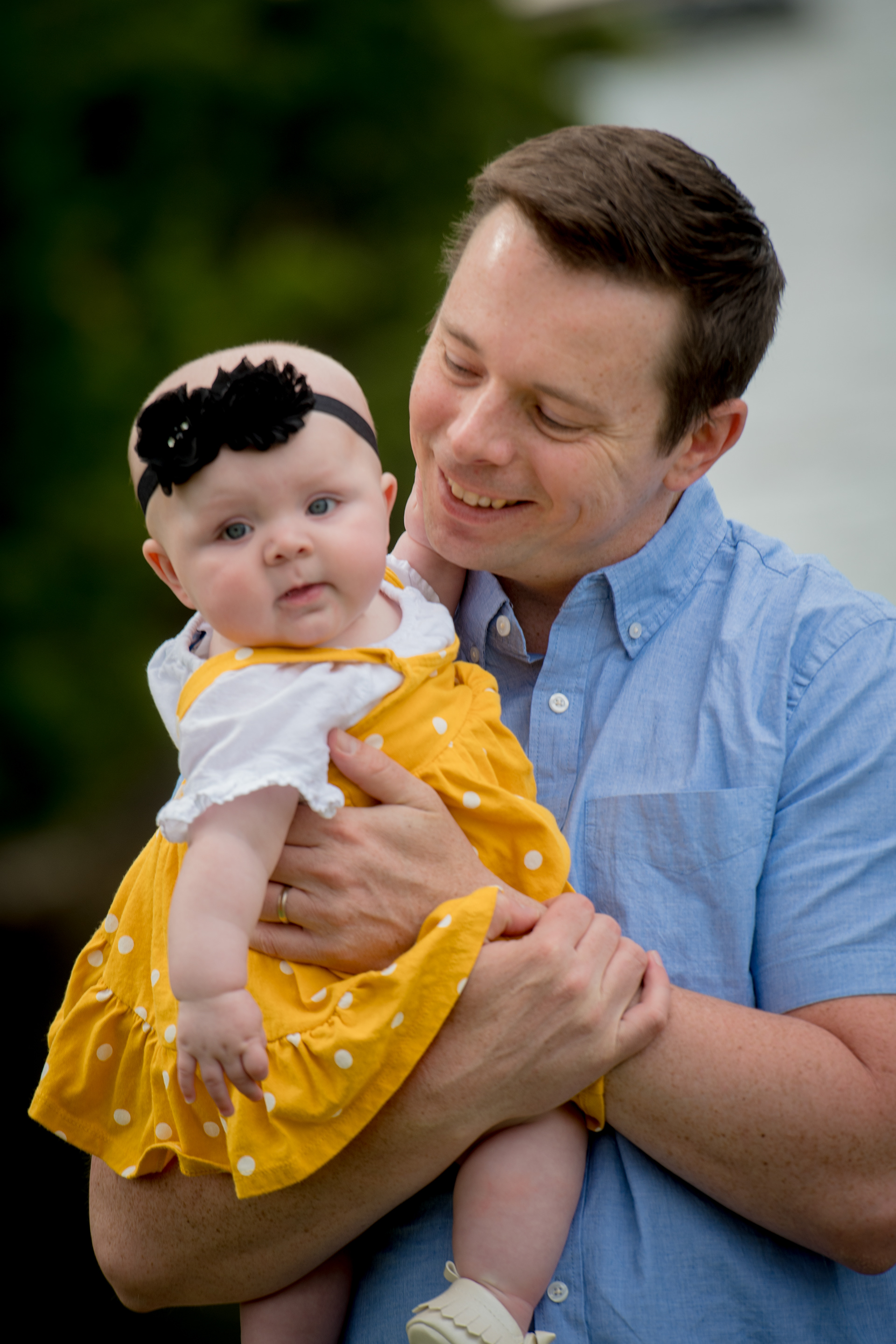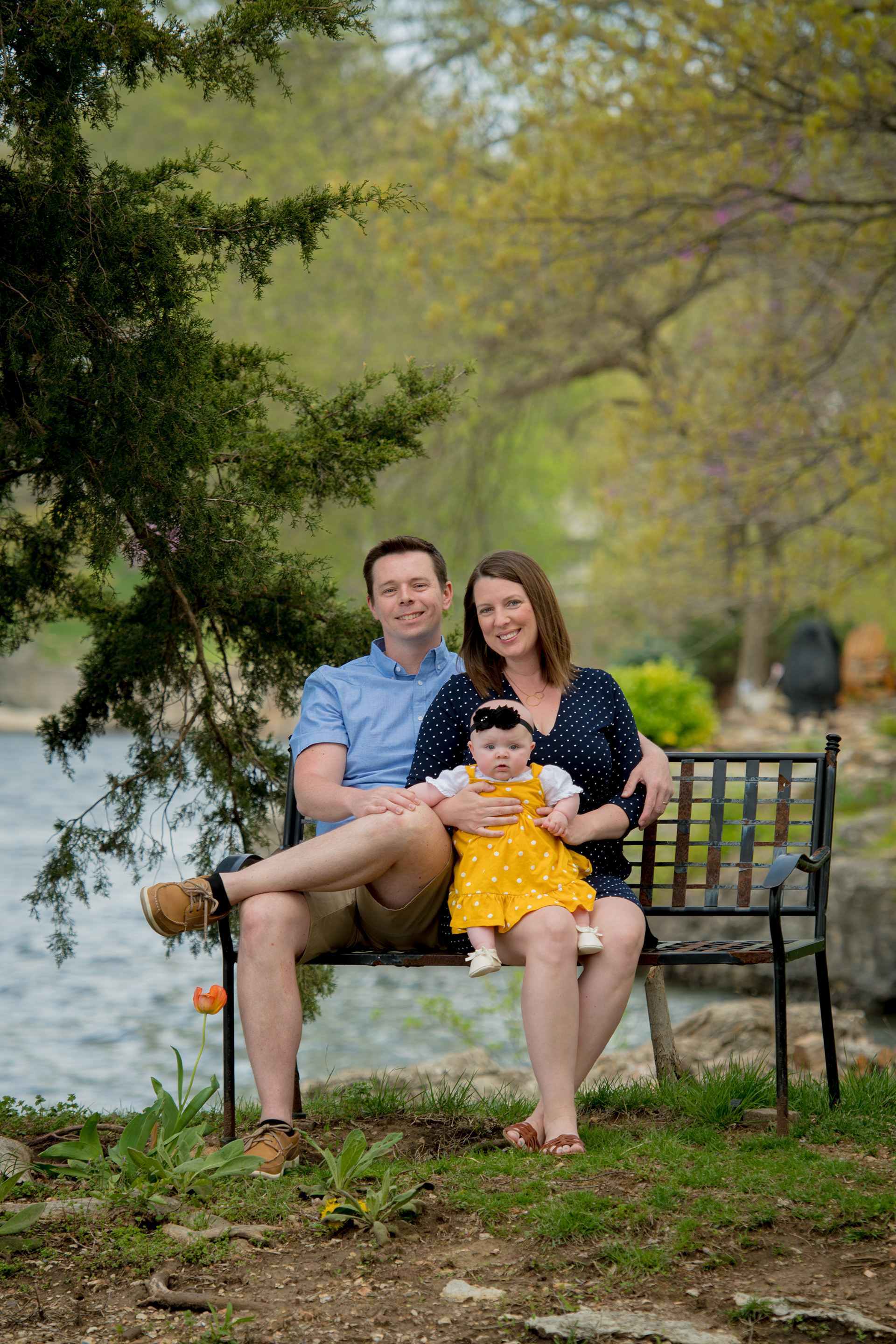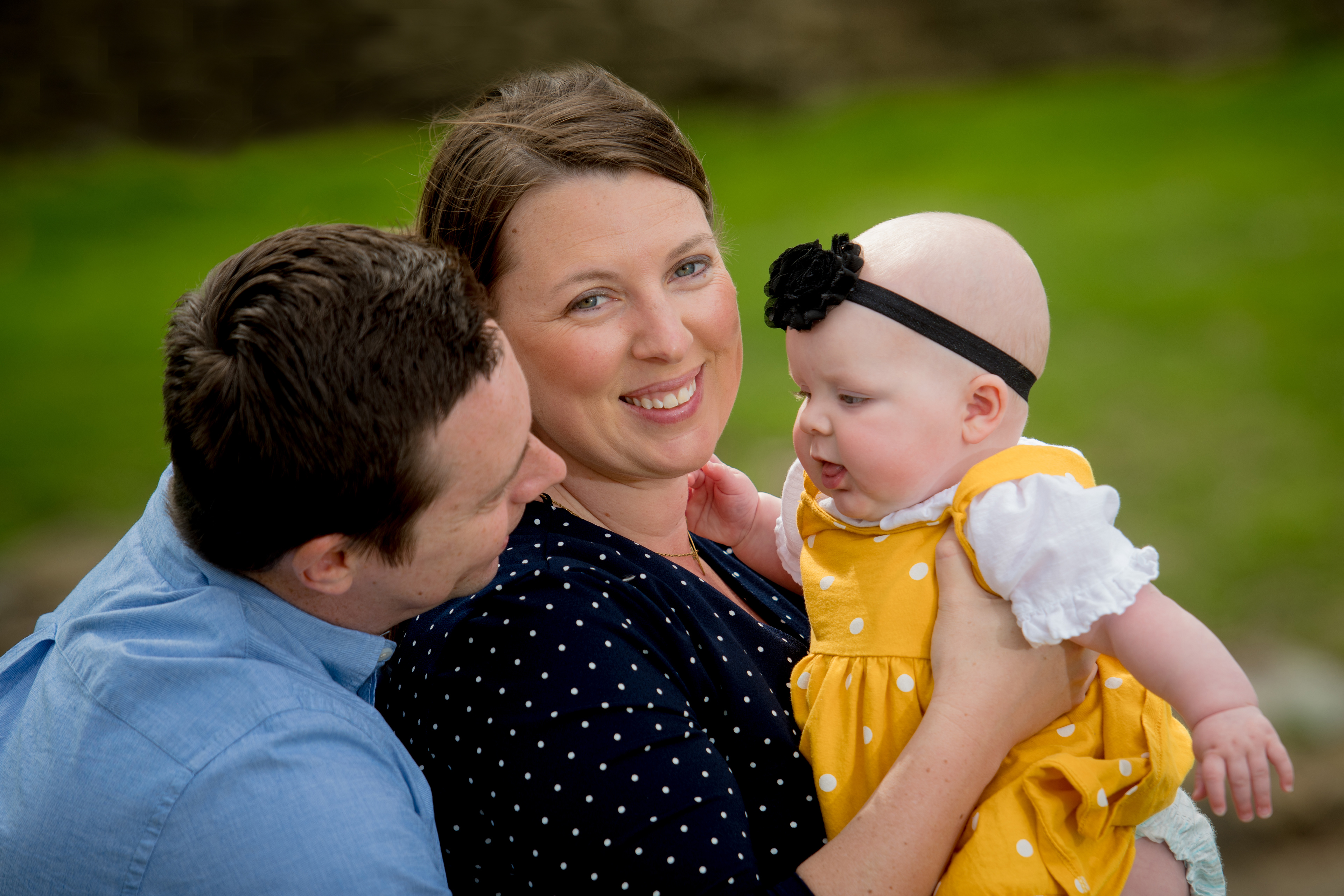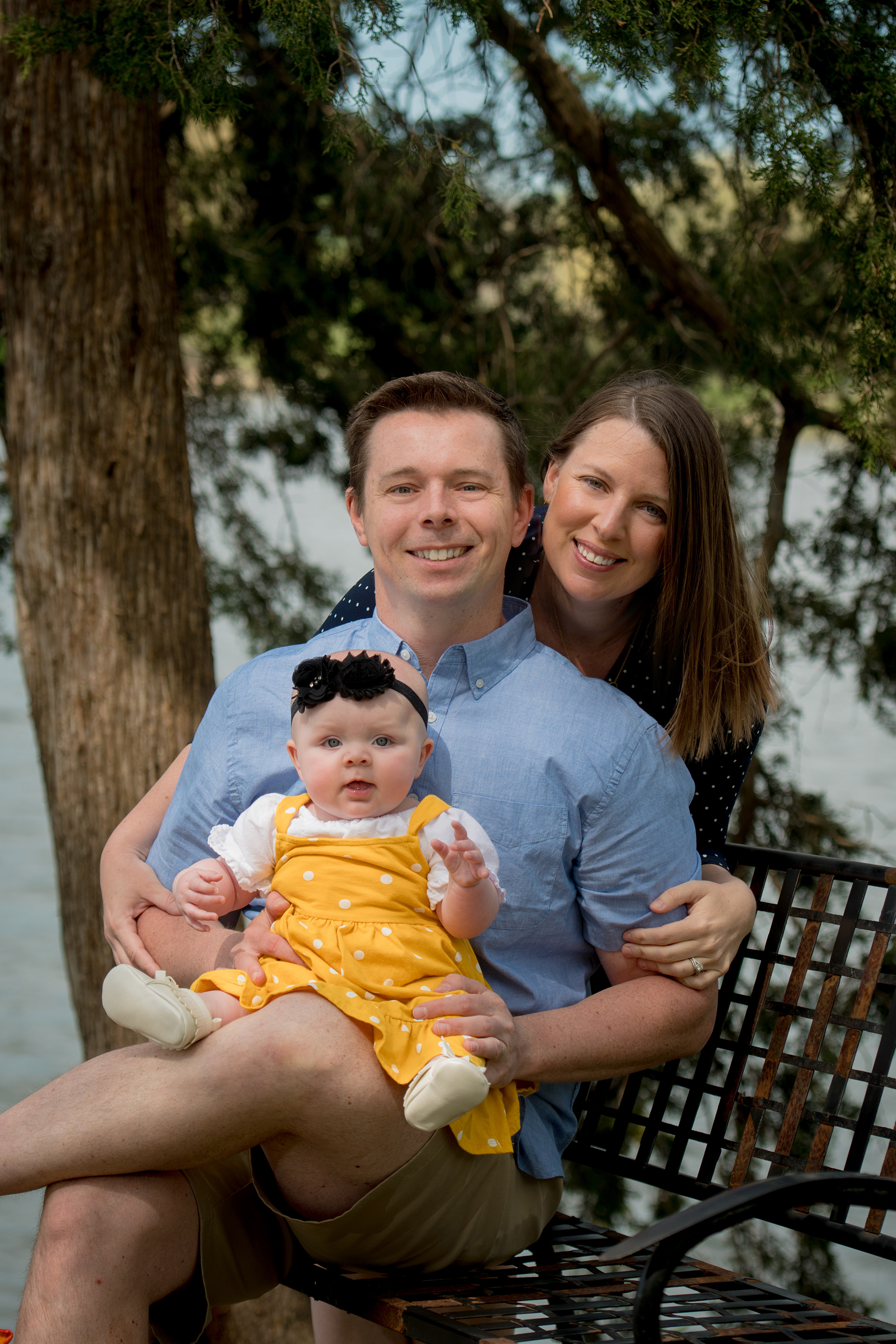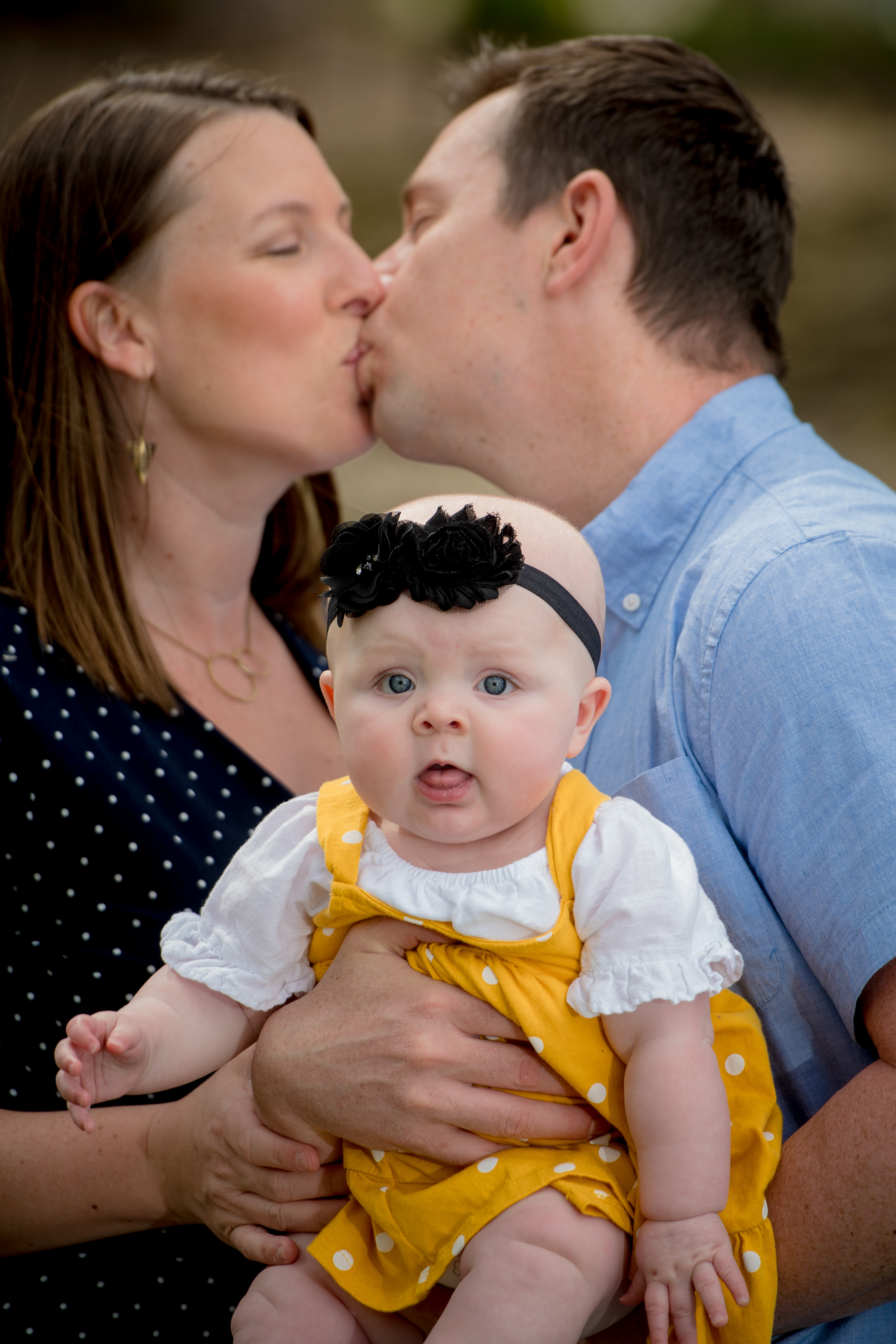 More about Micah Marie...
Micah was born in Colorado and raised in Kansas City where she now resides with her husband and baby girl. She has always had a passion for photography and to capture the simple moments around her. Micah pursued her love for the arts in college and graduated with a Major in Speech/Theatre Education and a Minor in Communications. She taught and directed in the Olathe School District for 7 years as she continued her education by completing her Master's in Curriculum Instructional with an emphasis in Leadership. She enjoyed her time teaching as she built relationships with her students, directed five shows a year, taught acting classes and had the daily gift to created visual master pieces through the art of theater.
Micah always thought, someday I'll pursue my other passion; photography. The "someday" became a reality in 2017, when she decided to take a two year sabbatical from teaching to follow this new creative art full time. Micah wanted to find a photography mentor within the industry and started also working for Angela Needs Shipps out of Lee's Summit. The rest, as they say, is history. Micah has been second shooting for Angela's wedding clients, cultivated her own newborn studio photography style and continues to serve high school Seniors and Families with their photography desires.